Advisory & ESG
Identify and integrate your investors' sustainability concerns into your company vision, complimented by thought-leading ESG research; plus Perception Studies and Investor outreach
Overview
ESG Investor Benchmarking
Overview
ESG continues to grow in significance – it is crucial that corporates understand the wide range of investor expectations.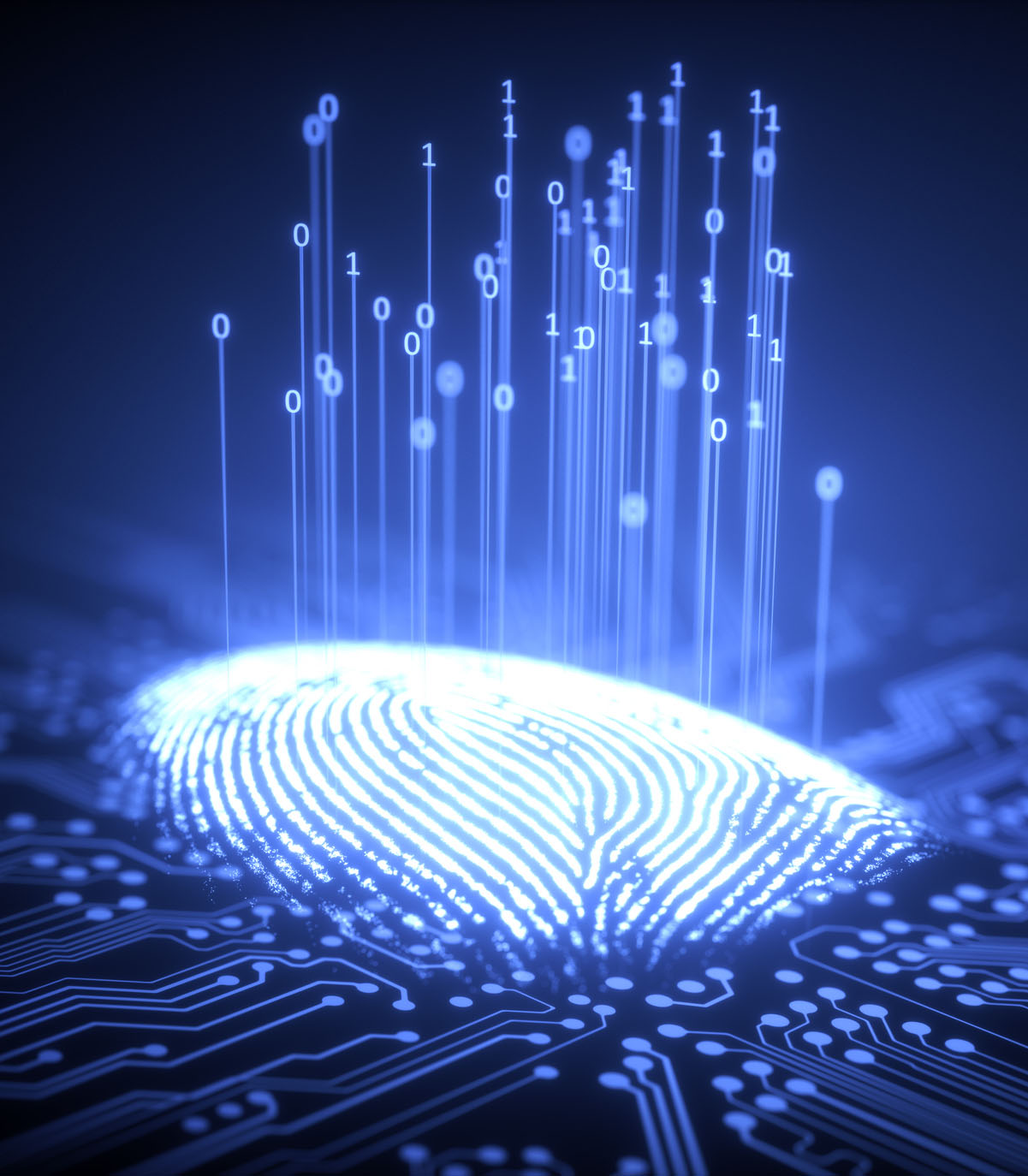 Gain valuable business intelligence on where your ESG profile stands against your peers.
Our service provides you with greater transparency about the ESG investors already on your register and which to target.
We will identify, track and benchmark ESG-focused funds, identifying ESG funds that are underweight or absent in you compared to your country and/or sector peers.
Targeting ESG investors
As part of our analysis, we break down your target list of ESG investors into active and passive pools and identify their investment potential at the fund level.
Additionally, we identify which indices are important to these funds and help you understand and implement the required measures and metrics to unlock access to these significant additional pools of capital.
Coupled with a detailed shareholder ID, Investor Update identifies ESG funds currently invested in your stock and compares weighted ESG investment levels within a focused peer group
Quantify the size of potential ESG investment opportunity in terms of additional purchasing power
Identify specific ESG funds, active and passive, thematically, by market cap and by geography
Highlight the ESG indices, against which key ESG-focused funds benchmark themselves, and uncover which metrics are needed to unlock significant ESG pools of capital
Investor Update will deliver your detailed analysis at fund-level in a board-friendly report
Discover More
Download our ESG Benchmarking brochure.
Learn more about our distinct approach to ESG Benchmarking in our latest brochure. Discover more about our process and some of the key benefits the service offers.
Get In Touch
Download Brochure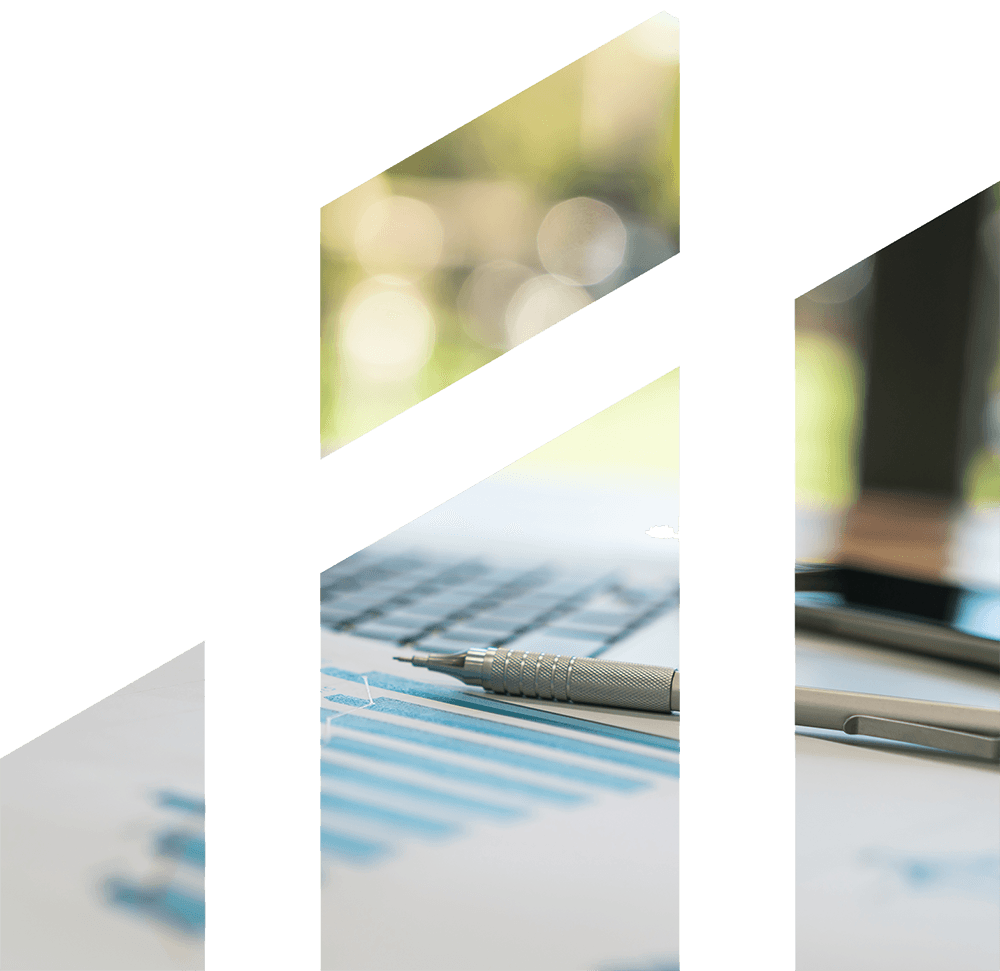 ESG Benchmarking Case Study
VIG
ESG Benchmarking identified significant ESG investment opportunities for VIG's shareholder register vs a selected peer group. Target funds, both passive and active, were identified including the relevant ESG ratings/indices they followed, to determine which metrics were required for qualification.
Investor Update produced board papers to highlight the extent of investment potential to senior management with immediate buy-in and commitment to improving disclosure and reporting around key ESG metrics.
View more case studies
2022 ESG White Paper
Request our latest 2022 White Paper: The Unjust Transition
Investor Update publishes a comprehensive assessment of the challenges of achieving a fair and equitable transition.
The 'Unjust Transition' represents a material and often uncalculated risk of commercial, operational, reputational and legal disruption for the industry. This paper assembles the perspectives of more than 30 of the most influential entities from across the worlds of industry, investment, charities, and their advisors.
The combined work frames and informs the findings of the 100-page report by Andrew Archer and The Investor Update Advisory Team.
2021 ESG White Paper
Request our 2021 White Paper: Economies in Transition
Investor Update profiles and evaluates the global and national transition goals alongside the major regulatory developments from the EU, the UK and the US.
This paper assembles the perspectives of more than 50 of the most influential entities from five continents across the worlds of industry, regulation and finance.
2020 ESG White Paper
Request our 2020 White Paper on the current ESG landscape
Environmental, Social and Governance (ESG) concerns are increasingly prominent in shareholders' minds but the market is saturated with differing views and opinions.
We have researched, analysed and summarised the latest issues, attitudes and trends across the entire ESG community to cut through the noise and enable you make better informed decisions on this important topic.
Please subscribe to access our ESG Blog and much anticipated White Paper due for publication mid-September.
Expand your investor universe effectively: meet the right people at institutions and funds that match your profile.
Access unbiased sentiment and feedback from the buy- and sell- side to help optimise your story.
Effectively communicate with your shareholders ahead of critical corporate actions.