Advisory & ESG
Helping companies around the world to understand their priorities, leverage their skills and competencies to facilitate essential change & meet the expectations of its shareholders and other stakeholders.
Built on the foundation of our unique analytic capabilities, the IU Advisory business provides bespoke 'evidence-based' solutions to companies in all key geographies and industry sectors.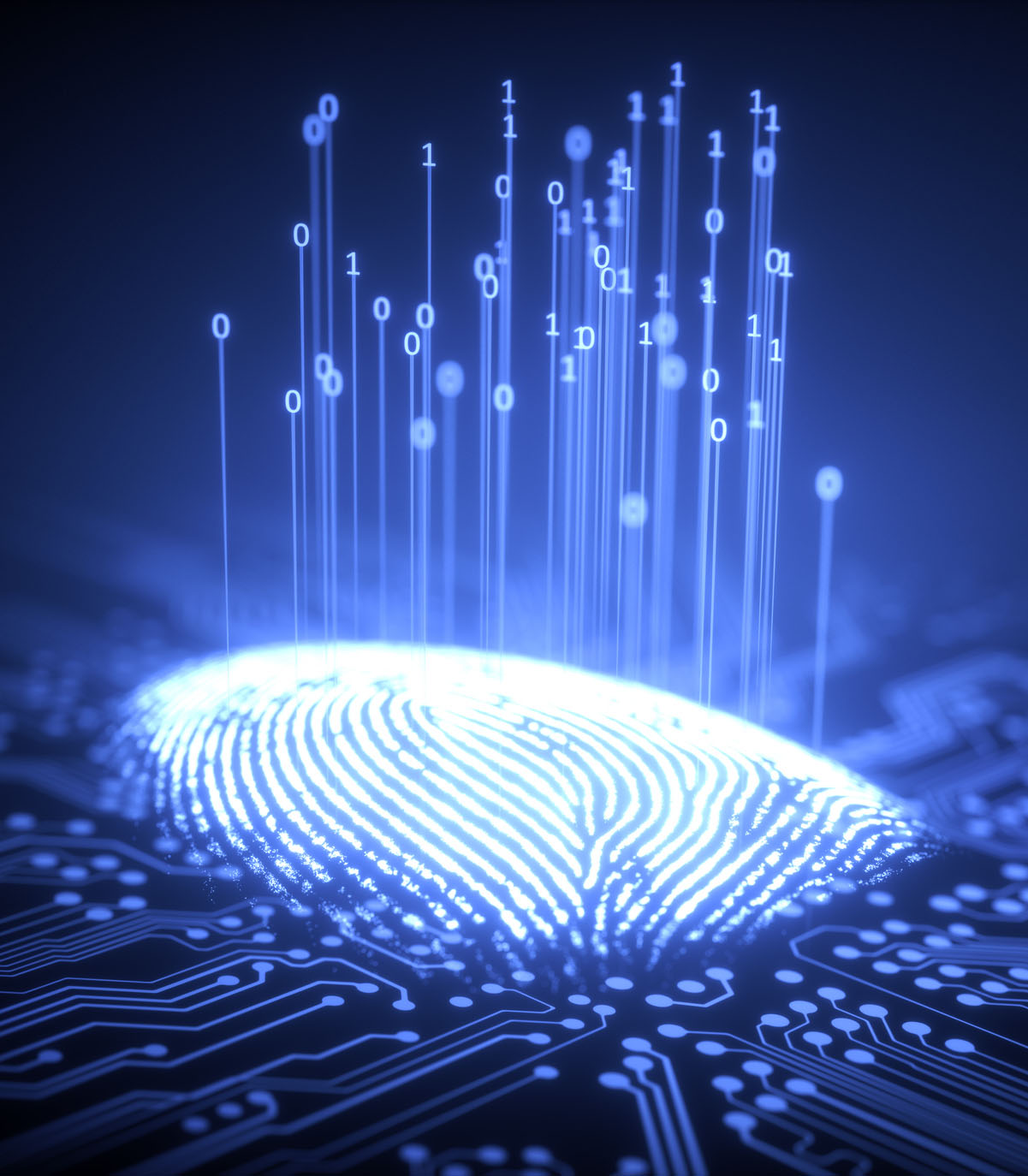 Gain valuable business intelligence on where your ESG profile stands against your peers.
Every company faces its own challenges in times of growth and transformation. The culture, employees and management of a company need to be fully aligned and resourced to fulfil its potential, achieve its ambition and realise its vision.
Proprietary Research
We use our proprietary research and experience, as well as our unique analytical methodologies, we are helping clients from all industry sectors to transform their organizational cultures as part of our 'evidence-based' advisory offering.
Ours is a bespoke approach, tailored to our clients needs, ambitions and budgets, creating impactful solutions for both public and private companies, micro-caps and mega-caps and everything in-between.
We view every challenge as an opportunity in the knowledge that we can solve for excellence every time.
Analytical Capabilities
The Investor Update Advisory Offering has been built on the powerful foundation of the analytical capabilities of the core shareholder intelligence business. Our expertise covers all aspects of strategic, investment and ESG pillars, often combining all three depending on the priorities of the client.
An initial consultation explores the reasons for engagement and clarity on the purpose and goals of the project.
From the outset, we agree a clear definition of what success will look like and a time line of delivery for each component.
All analytical elements of the projects are conducted by our team of experienced consultants in our London-based offices.
Close coordination with the commissioning client ensures accurate, timely and insightful project delivery.
All findings and recommendations are shared through IR-Hub, board-level reports and presentations to senior management.
Our advisory work takes a partnership approach, often through a retainer-based structure for continuity of support and service provision.
ESG Advisory case study
ESG Consultancy
An AIM-listed animal health company appointed the Investor Update Advisory Team to support the executive team in all aspects of its ESG needs. This multi-year relationship has included a range of projects including a complete overhaul of the company's ESG disclosure, its KPIs, targets and goals.
After conducting an ESG perception survey for employees we created their first Sustainability Report and more recently we have conducted a Materiality Analysis, drawing together the views all internal and external stakeholders on the drivers, priorities and risks of the company's ESG strategy.
This bespoke approach to ESG Advisory has made it possible for us to help all kinds of companies at various stages of their ESG journey.
ESG Perception Case Study
Mega-Cap Pharma
Pharmaceutical Mega-Cap commissioned investor update to conduct a series of ESG-focused perception studies to understand the expectations, preferences and attitude to ESG in this critical and fast-moving industry. Our client's significant achievements in all aspects of the Environment, Society & Governance are assessed by its current and future investors, identified and prioritised using Investor Update's proprietary and unique 'ESG Benchmarking & Targeting' capability.
Detailed interviews have been conducted, recorded, transcribed, assimilated and analysed to create a deep insight into the psyche of key thought-leaders within the investor community. The multi-year approach reveals an evolution of investor behaviour and reflects the continuing progress made by the client as it raises the bar of ESG performance.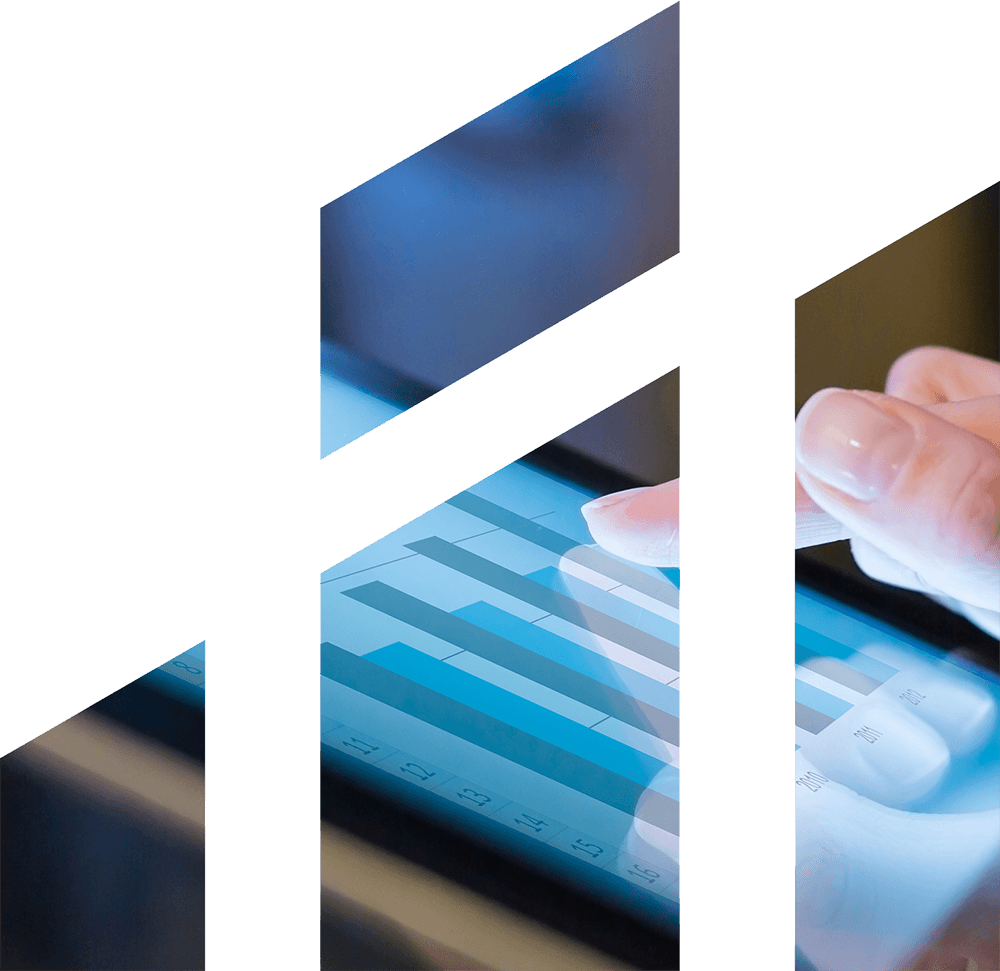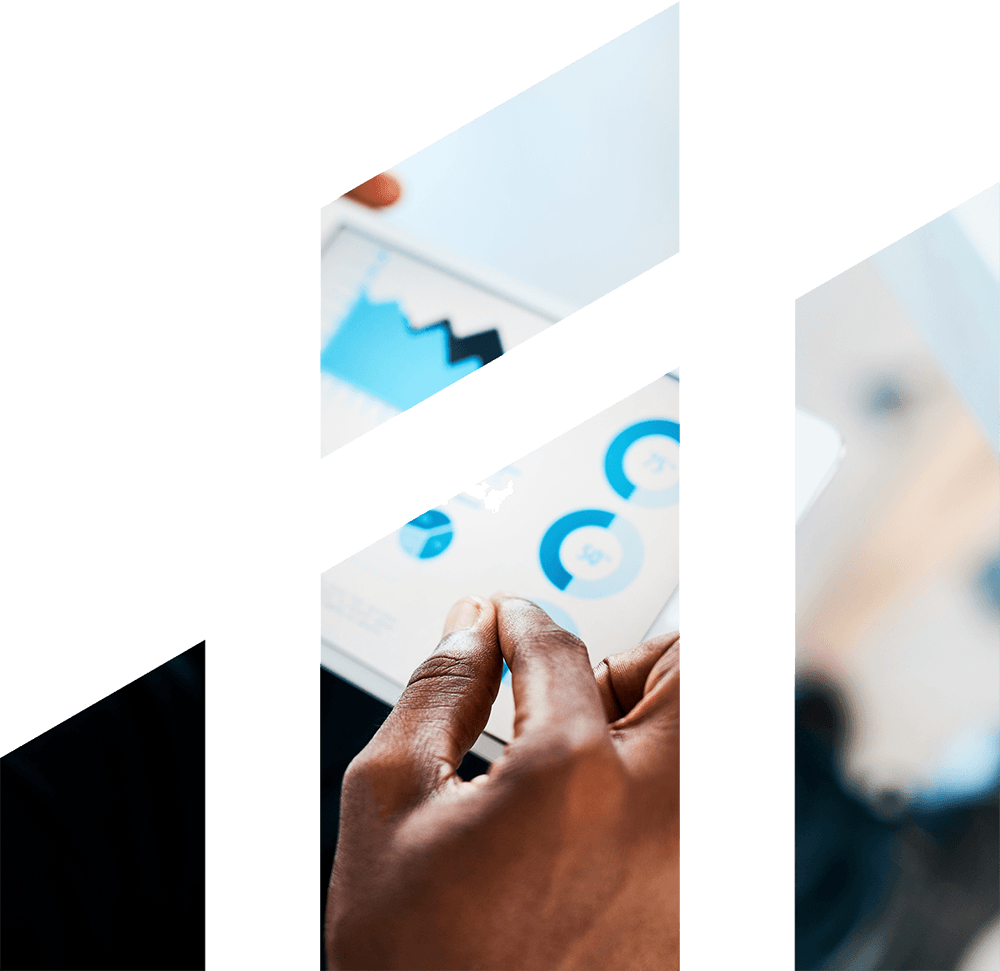 ESG Advisory case study
Pre-IPO ESG Advisory
A leading Hong-Kong-based alternative asset manager was considering a public listing with an 18 month horizon. The management team was very focused on ESG leadership globally rather than simply following local listing requirements, and so mandated Investor Update to advise on what should be considered best practice for its ESG reporting and disclosure.
Rather than relying on inconsistent and outdated ESG ratings, the IU Advisory team analysed key peers to gauge ESG leadership-based levels of ESG specialist investment. Analysis of best-in-class ESG behaviours under-pinned the recommendations provided to ensure ESG disclosure standards were not just high but commercially relevant at a sub-sector level prior to the IPO. The ESG Investor Benchmarking analysis also identified key global ESG funds invested in the peers as target investors pre and post floatation.
2023 ESG White Paper
Request our latest 2023 White Paper: The Unjust Transition
Investor Update publishes a comprehensive assessment of the challenges of achieving a fair and equitable transition.
The 'Unjust Transition' represents a material and often uncalculated risk of commercial, operational, reputational and legal disruption for the industry. This paper assembles the perspectives of more than 30 of the most influential entities from across the worlds of industry, investment, charities, and their advisors.
The combined work frames and informs the findings of the 100-page report by Andrew Archer and The Investor Update Advisory Team.
Please subscribe to access our ESG Blog and much anticipated White Paper due for publication mid-September.