Investor Update was founded with a single mission: to be the most professional, timely and creative investor relations consultancy for our clients.
We offer corporate IR teams and their advisors the most accurate and up-to-date shareholder intelligence in the market. Our key offering is assisting clients in navigating the complex world of global custody in real-time.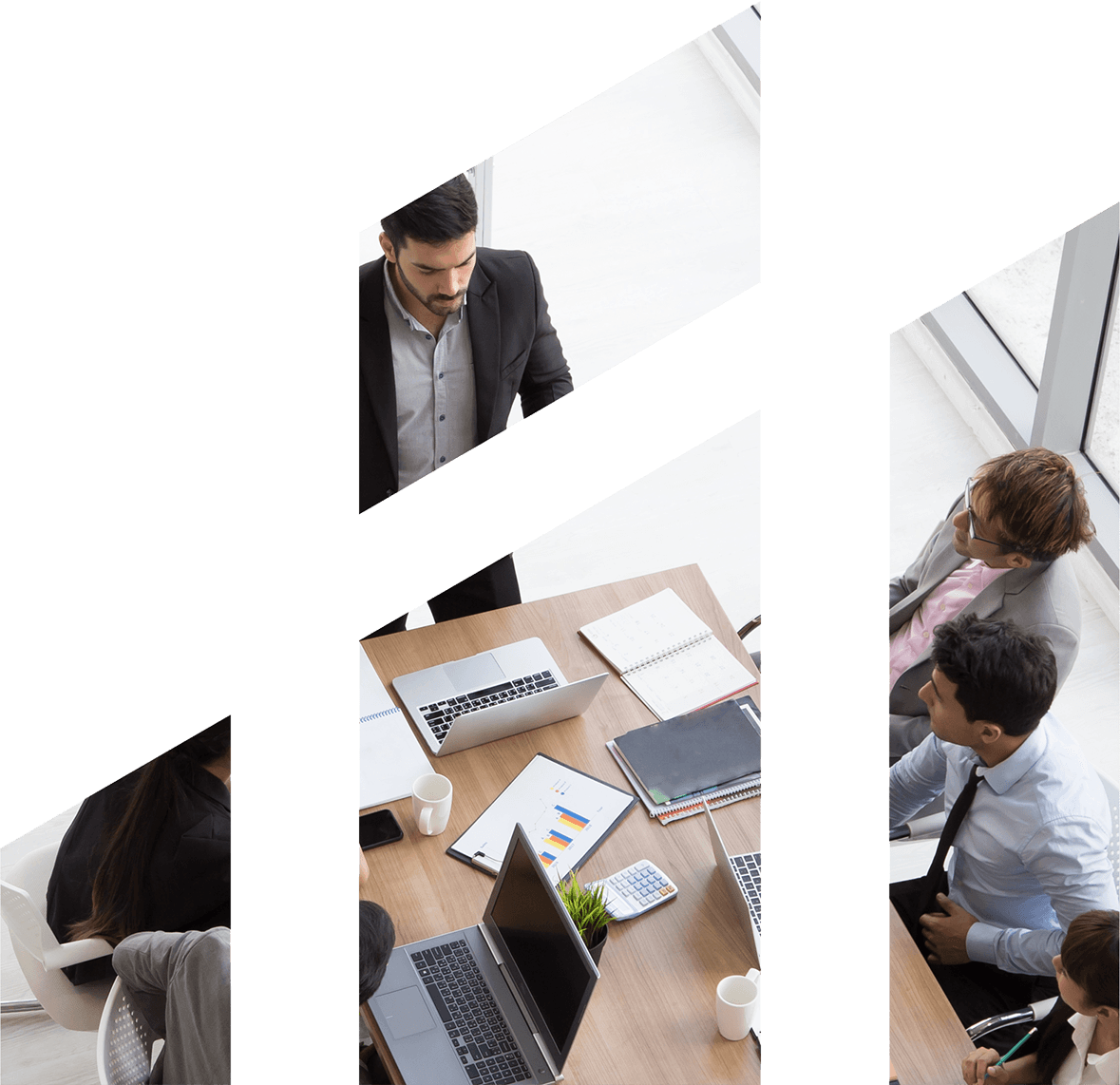 Commitment to our clients
Investor Update has an unwavering commitment to its corporate clients and their advisors to provide timely, accurate and conflict-free IR services and advice.

To be an innovator in shareholder intelligence services, harnessing our experience, technology and regulatory insight, to provide solutions that optimise IR activities.

Investor Update is committed to encouraging equality, diversity and inclusion among our workforce. The aim is for each employee to feel respected and able to give their best.
Meet the Team
The most experienced shareholder intelligence team in Europe.
Through our unique methodology, built on decades of experience, we identify and track key investors with pinpoint accuracy, complemented with innovative additional solutions such as in-depth investor targeting, ESG benchmarking, impartial perception studies and proxy solicitation.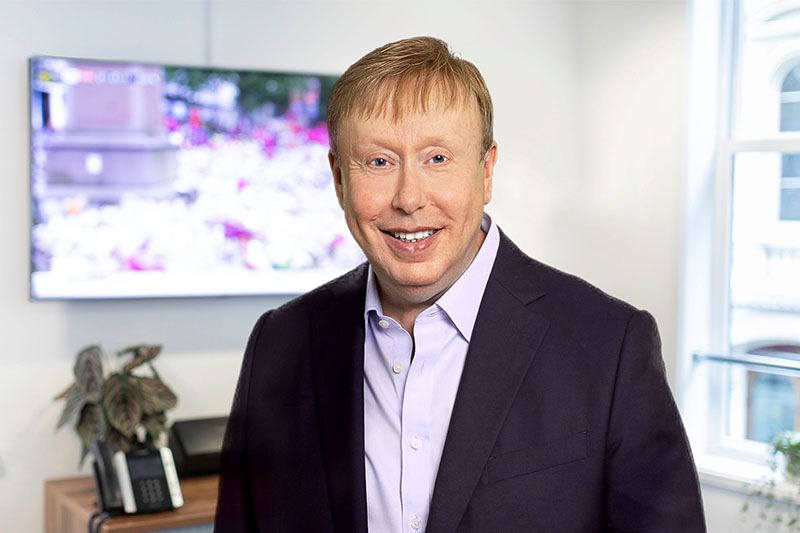 Patrick is an industry leader and innovator with over 30 years of industry experience and has been specialising in shareholder intelligence since 1989. He is a pioneer in the business, co-founding Capital Precision in 2005 and serving as a founding partner at Ilios Europe prior.
Additionally, Patrick led the share register and European share identification teams at Thomson Reuters. He is considered a world expert in shareholder analysis and market surveillance, with experience in both financial calendar IR programs and on corporate transactions such as IPOs, M&A deals, and Depositary Receipt program activity. Patrick is also a well-regarded corporate mentor.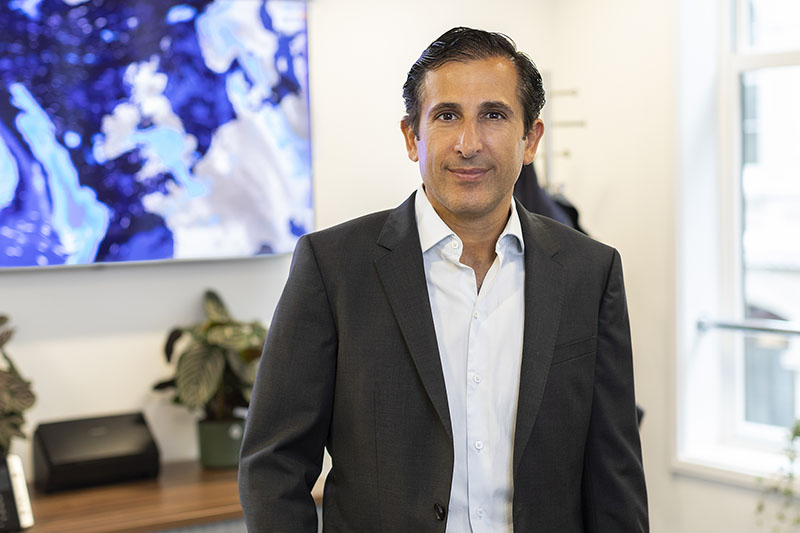 Tasos is a senior market professional and business leader with over 25 years experience in the global financial sector. He has extensive knowledge of the industry engaging with institutions at the highest level.
During his career, Tasos has worked for companies such as Thomson Reuters and CCBN where he launched various products into EMEA including FirstCall, ResearchDirect and StreetEvents.
In 2008, Tasos joined S&P Global Market Intelligence where he expanded their fund research offering into new markets as well as leading the key accounts team where he held the position of Head of Sales & Relationship Management for EMEA.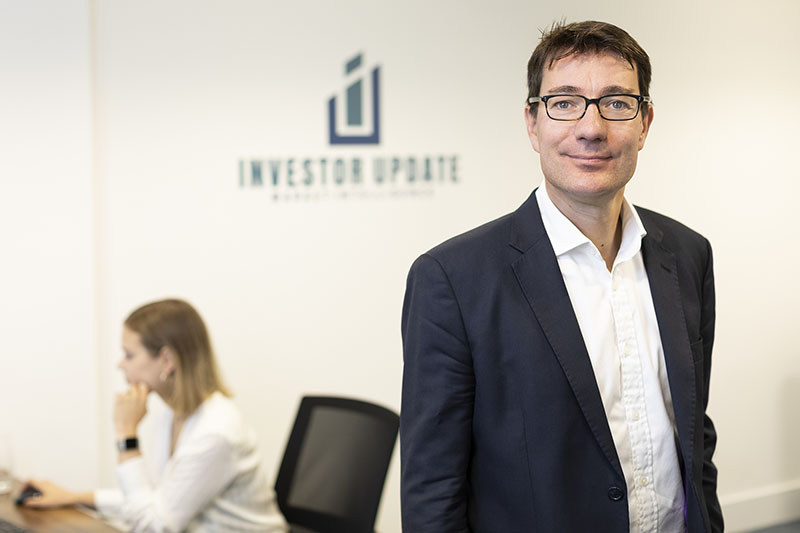 Nick joined Investor Update in summer 2019 after 18 years in investment banking in equity research and equity capital markets in London, Frankfurt and New York.
He started his career at Deutsche Bank in the the top-ranked Transport equity research team, including working on the Deutsche Post privatisation. He then spent 13 years at Barclays in corporate equity derivatives and equity capital markets, ultimately heading up ECM origination for Northern Europe (Nordics, NL, Germany, Austria, Switzerland). He has worked on over 100 ECM transactions. Nick is also a graduate coach and mentor for Cass Business School and St Edmund Hall, Oxford.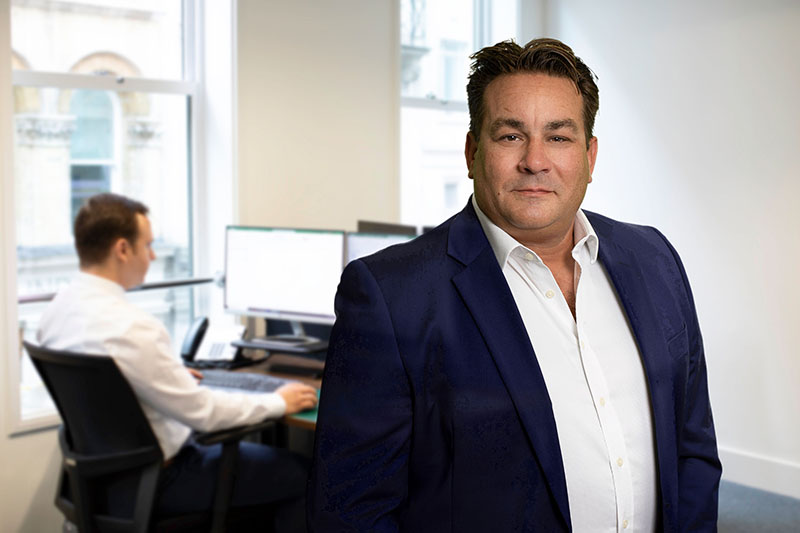 James joined Investor Update in March 2020 as Non-Executive Director and brings over 20 years' experience in a broad range of roles across the financial services industry.
Most recently, he worked for YYX Capital, a direct-to-consumer Venture Capital firm in London. Prior to joining YYX Capital, he held general commercial roles with Thomson Reuters and Standard & Poor's and worked in equity sales for Bear Stearns and Deutsche Bank. James also co-founded Community Telecom, a mobile VoIP operator based in Miami targeting the global Hispanic diaspora. He also serves as a Non-Executive Director for Pensavvi, a private community of professional investors, and as a Mentor to the Cass Entrepreneurship Fund.
He studied at the University of Manchester and holds an Executive MBA at Cass Business School.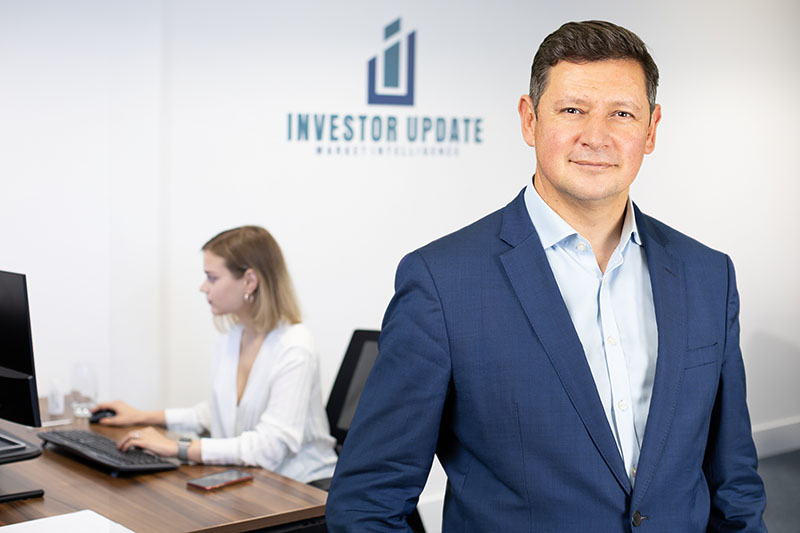 Andrew joined Investor Update in November 2020 after spending over 25 years in Investment Banking. His experience spans fund management, equity research, specialist sales, equity trading, corporate broking, capital raising and corporate advisory work.
He started his career at Mobil Oil before working as a Portfolio Manager at Barings focusing on the Natural Resources and Utilities sectors. Andrew then moved into Oil & Gas Equity Analysis at Bank of America and Commerzbank before being appointed Energy Industry Specialist in the top ranked Energy team at Lehman Brothers. He took the same post at Barclays where he spent 9 years and led the Industry Specialists Team as a Managing Director, before moving to Macquarie to perform the same roles. Andrew has since worked with and advised the senior management and investor relations of many public and private Energy corporates with a focus on Investor Engagement and ESG. He has a masters in Investment Analysis and is a member of the CFA.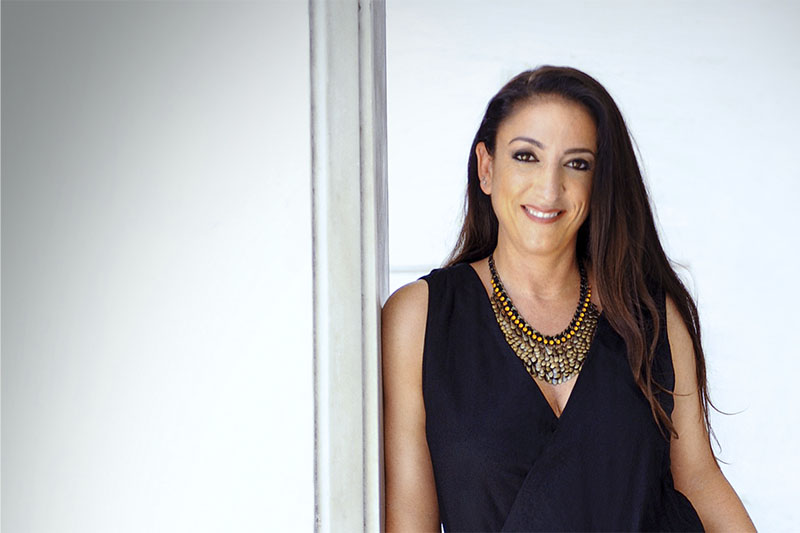 Aemilia, founder and CEO of Velos Advisory (velosadvisory.com), advises Investor Update on all matters relating to investor engagement and governance advisory, ranging from routine engagement to special situations and M&A transactions requiring shareholder approval.
Aemilia is part of the initial team that pioneered shareholder response advisory services in Europe. She has been instrumental in introducing cross-border shareholder response, corporate governance advisory and investor engagement services across the EMEA region.
She has over 20 years' multi-disciplinary industry experience, which spans across M&A transactions, capital increases, AGMs/EGMs, shareholder activism and corporate governance advisory. She has worked on over 450 cross-border assignments across the EMEA region and has led numerous high profile M&A and shareholder response campaigns and proxy fights, successfully securing support for all her clients. Her knowledge and track record in the industry is unparalleled.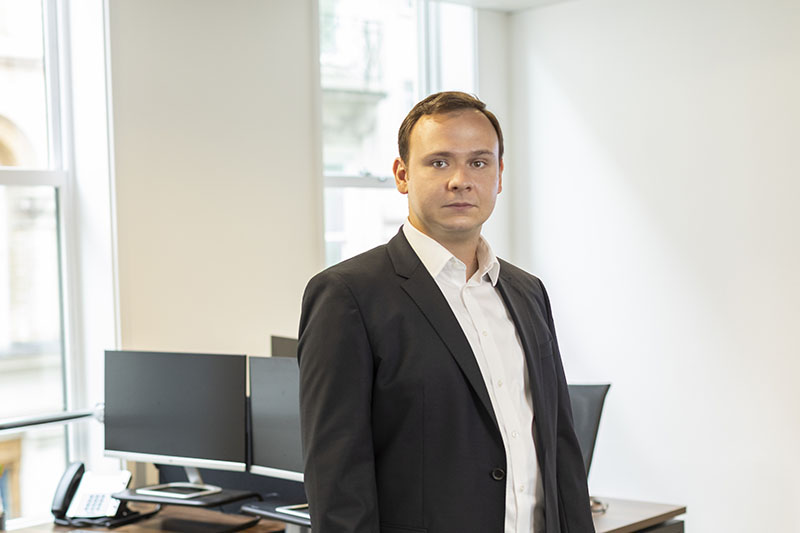 Stefan joined Investor Update in 2018 and has 7 years of experience in fund management and shareholder intelligence. He is Deputy Head, Analysis, and coordinates the analytical work that is the foundation of Investor Update's services, as well as helping to innovate new services and products.
Prior to joining he worked in asset management, as an Investment analyst and part of the investment committee overseeing a portfolio of $330m, focusing on Equity and Fixed Income. Additional investment activities included treasury trading and investments in alternative asset classes. He also worked at Bloomberg and Nasdaq, as an analyst and advisor focusing on Shareholder Intelligence, Investor Targeting and Perception Studies.
Elena joined Investor Update in early 2020 and spearheads Investor Update's ESG research. She has a research background with a special focus on regulation, financial services industry, and corporate governance.
Elena completed her PhD In Law and Financial Regulation at the University of Manchester and holds an LLM in International Business and Commercial Law, also from the University of Manchester.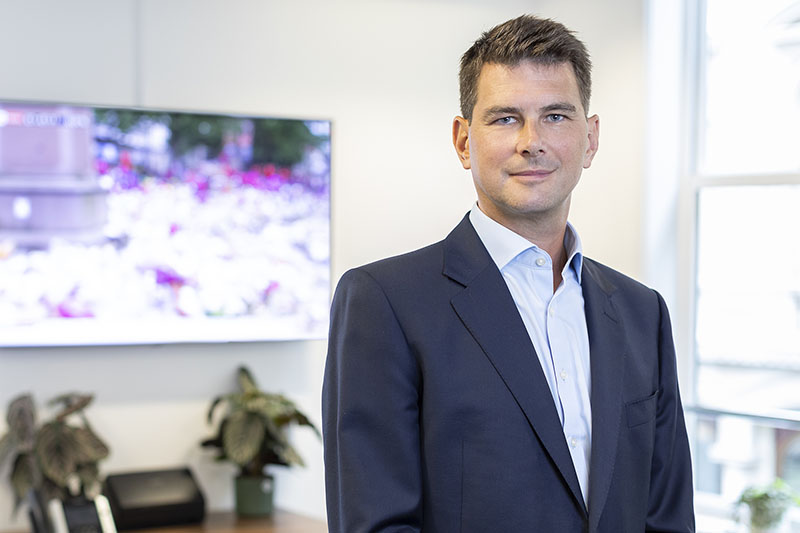 Dominic joined Investor Update in Summer 2020 after 25 years in investment banking in equity advisory, equity research, equity sales, equity trading and investor relations based in London.
He started his career at PwC as an advisor in the shareholder value services team and at UBS in the the top-ranked European financials equity research team. He then spent 15 years in equity specialist sales, equity trading and investor relations, most recently at Barclays and Société Générale. He is a specialist in the financials sector, has worked extensively with corporates, investors and IR teams at the highest level and has experience in both financial calendar IR programs and in over 50 ECM transactions.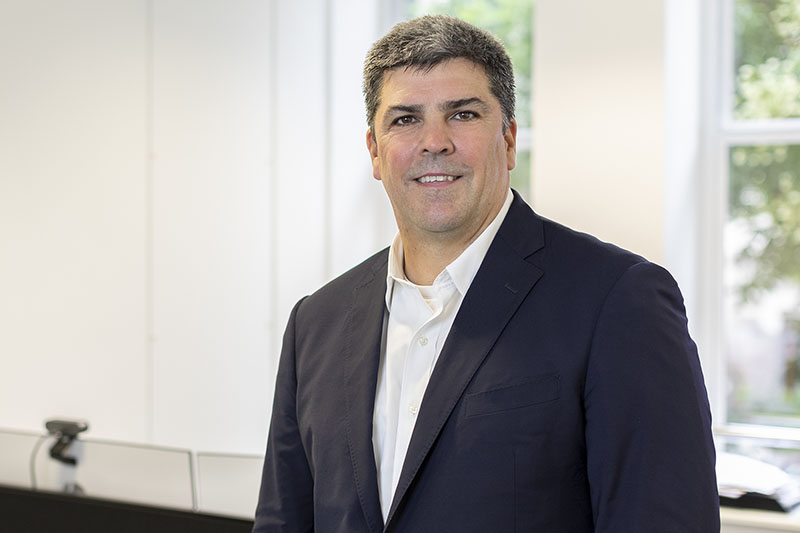 Tony joined Investor Update in November 2020 to lead our Proxy Solicitation service. Tony is one of the most experienced proxy practitioners in the market, having worked on over 1,000 transactions including mergers & acquisition transactions, activist campaigns, tender/exchange offers, AGMs and EGMs, etc. He is a US proxy solicitor with over 25 years' experience including previous roles at Boudicca, HQB and Georgeson.
Tony is the Founder of Shareholder Risk Guidance Ltd and the Founding Partner of ProxyRAM.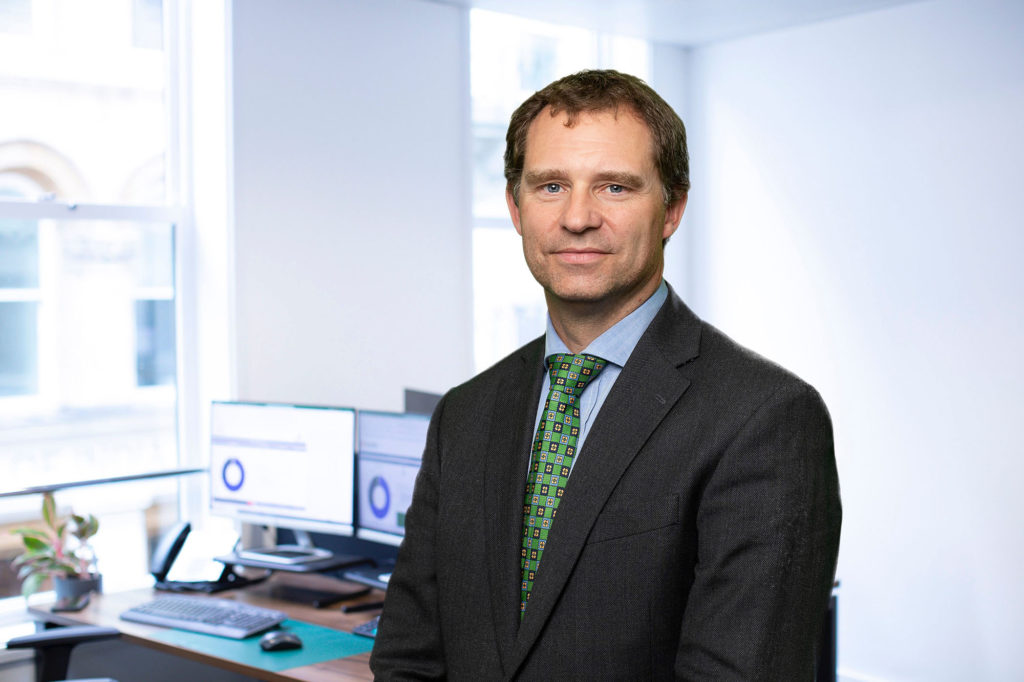 Andrew Stevenson is a globally recognised governance professional having worked in the financial services industry for over 30 years. His extensive network of relationships with senior professionals, include the world's most influential institutional investors as well as retail clients. Andrew is experienced in many facets of stockbroking having worked for firms such as Deutsche bank, JP Morgan, Gilbert Elliot, Killick & Co and Merchant Securities. His deep knowledge of a range of corporate governance issues has enabled the facilitation of numerous successful engagement roadshows for some of the world's most prominent companies. He is an expert in investor relations and proxy solicitation to enable companies to effectively communicate strategic and operational imperatives to help ensure successful engagement campaigns.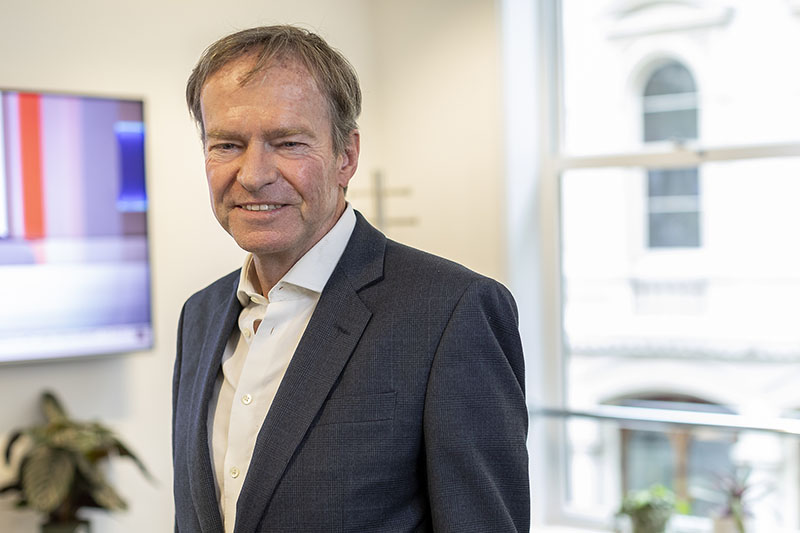 Martyn has over 30 years' commercial experience in Finance. As Managing Director at Salisbury Associates for 10 years, Martyn won mandates on over $ 1 trillion of global Corporate Finance transactions, from M&A to Rights Issues and beyond. Martyn has advised Issuers (FTSE 100 to Micro-Cap), Private Equity and Hedge Funds. An expert in Activism, having successful experience as a principal as well as defence and offence, and Proxy Solicitation.
Founding Sales Director for American Express Bank (UK) following years leading Amex cardmember enquiries across Europe.