Shareholder Intelligence
Market-leading, unique and actionable shareholder intelligence to support IR activities: Share IDs, investor tracking and Investor Targeting delivered on Share ID+ and IR Hub
Corporate Governance
Proxy Solicitation and Shareholder Intelligence thanks to our strategic partnership with leading Proxy and CG advisor Okapi Partners to optimise year-round engagement and maximise investor support
Advisory & ESG
Identify and integrate your investors' sustainability concerns into your company vision, complimented by thought-leading ESG research; plus Perception Studies and Investor outreach
About us
The most experienced shareholder intelligence team in Europe.
Investor Update was founded with a single mission: to be the most professional, timely and creative investor relations consultancy for our clients. We offer corporate IR teams and their advisors the most accurate and up-to-date shareholder intelligence in the market together with bespoke Proxy and ESG advisory services.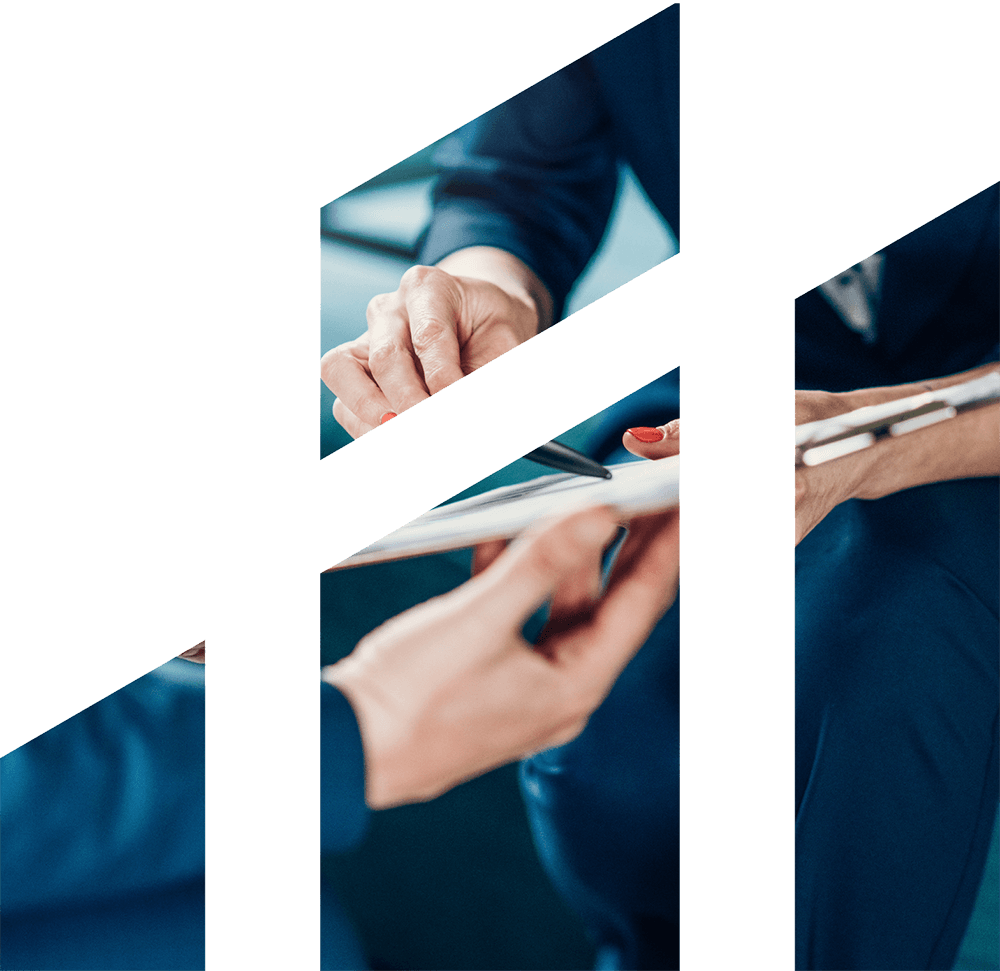 "The combination of vast experience in shareholder intelligence and capital markets, regulatory know-how, peerless buy-side relationships and an unwavering commitment to our corporate clients is unique and is validated by every project we complete."

Patrick Mitchell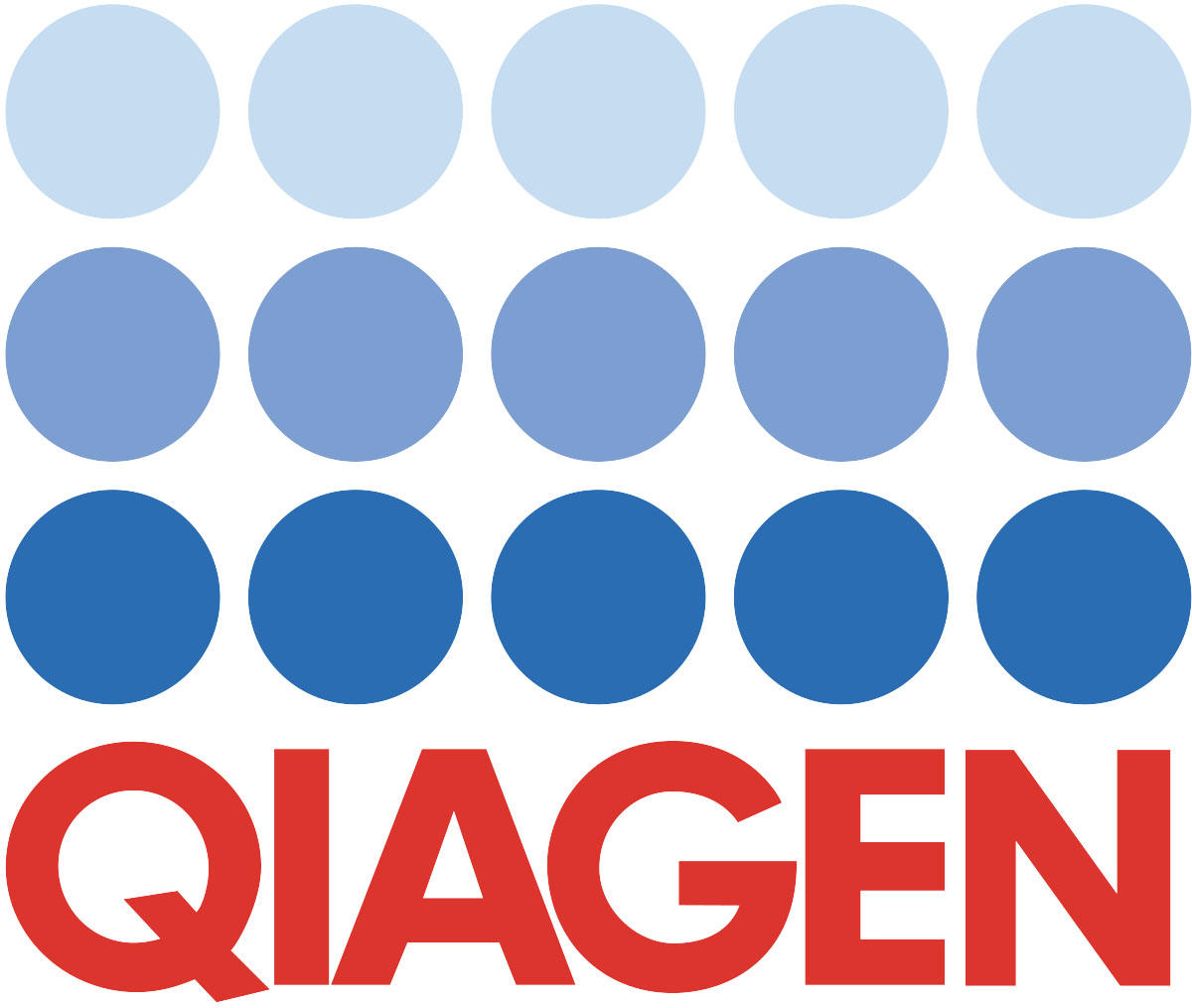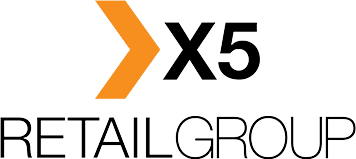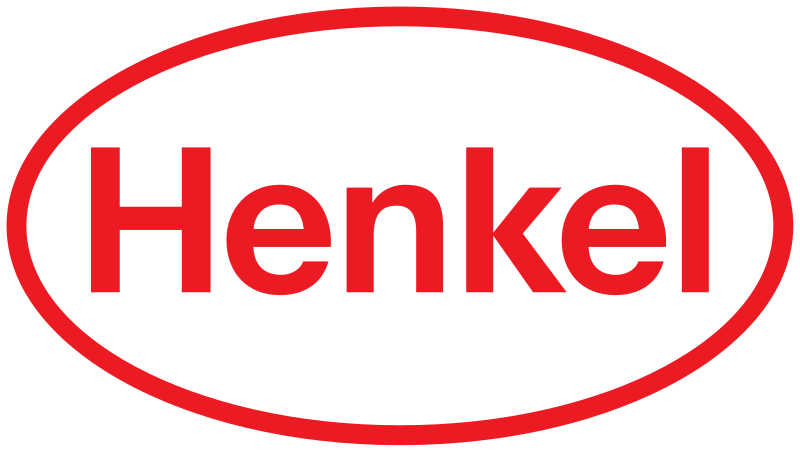 Access the crucial shareholder information you need to facilitate good decision-making for your IR strategy.
How can you retain and attract more key investors? How can you optimise ESG investment? What are your shareholders' genuine views and intentions? Our shareholder intelligence services allow you to access the answers.
Supplying the crucial information you need about your clients' investors to deliver the right advice.
Who is buying and selling? Are event funds or activists building positions and who could be supporting them? How can we maximise shareholder support? Start finding out the answers to these and other key questions.
IR Services
A Full Suite of Investor Relations Services
Unrivaled industry experience, knowledge and insight, providing clients with unparalleled capital markets intelligence and advice.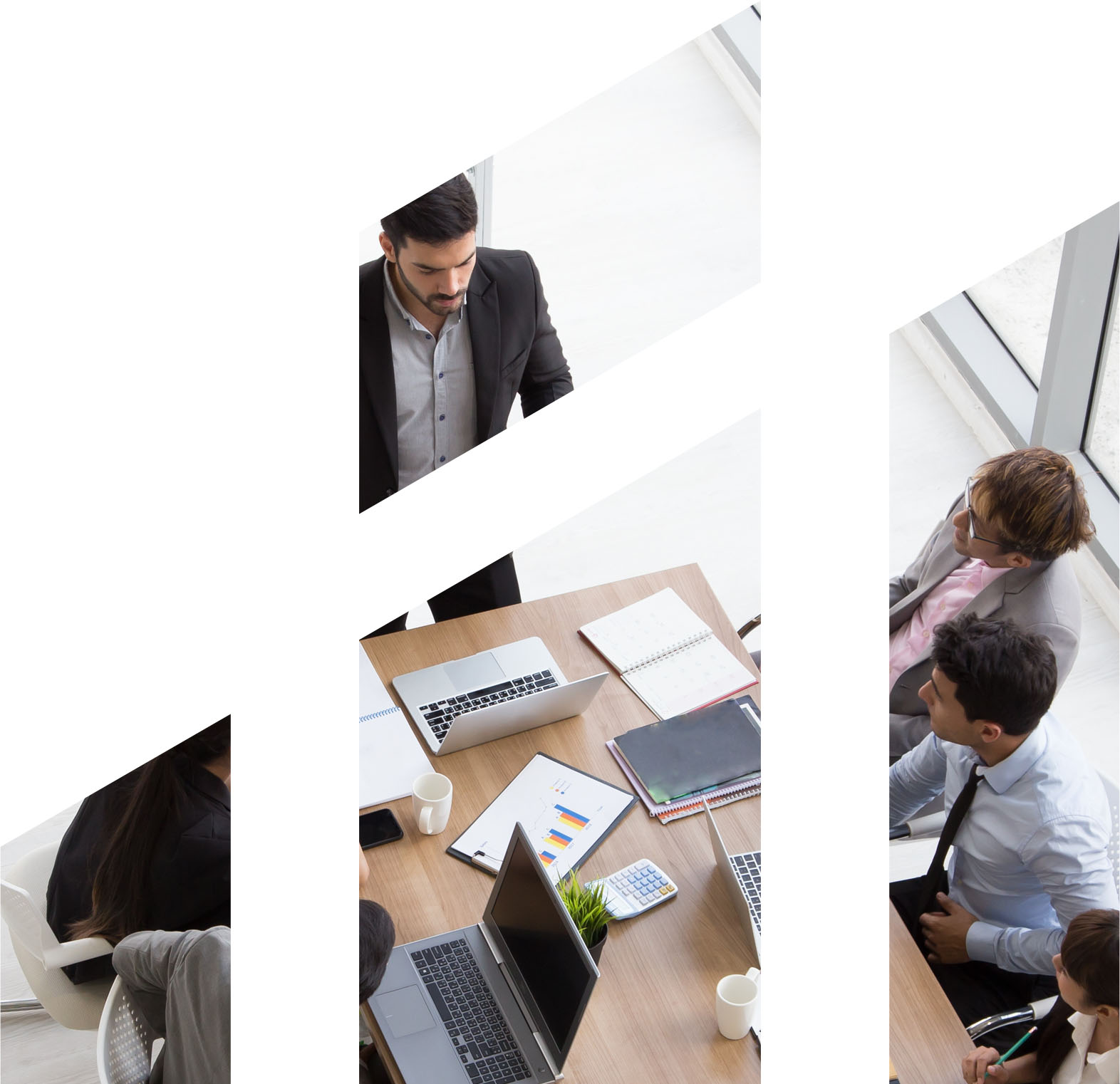 Expand your investor universe effectively: meet the right people at institutions and funds that match your profile.
Access unbiased sentiment and feedback from the buy- and sell- side to help optimise your story.
Effectively communicate with your shareholders ahead of critical corporate actions.
Discover More
Request our latest 2021 White Paper: Economies in Transition
Investor Update profiles and evaluates the global and national transition goals alongside the major regulatory developments from the EU, the UK and the US.
This is contrasted by the major industry trends in ESG and how that has been impacted by the acceleration of ESG investing and the wide-ranging corporate response.
This paper assembles the perspectives of more than 50 of the most influential entities from five continents across the worlds of industry, regulation and finance.
All major sectors are represented, including Ford, Adobe, Tesco, Coca-Cola FEMSA, Orange, Sanofi, Goldman Sachs, Credit Suisse, SASB, TNFD, the FRC and the IMF.