Actionable Shareholder Intelligence
Market-leading, unique and actionable shareholder intelligence solutions. Navigate the complex world of global custody confidently, in real-time.
Global
Shareholder ID
Delivering accurate and consistent
Shareholder IDs across all markets.
ESG Benchmarking
Identify and integrate your investors'
sustainability concerns into your company vision.
About us
The most experienced shareholder intelligence team in Europe.
Investor Update was founded with a single mission: to be the most professional, timely and creative shareholder intelligence consultancy for our clients. We offer corporate IR teams and their advisors the most accurate and up-to-date shareholder intelligence in the market.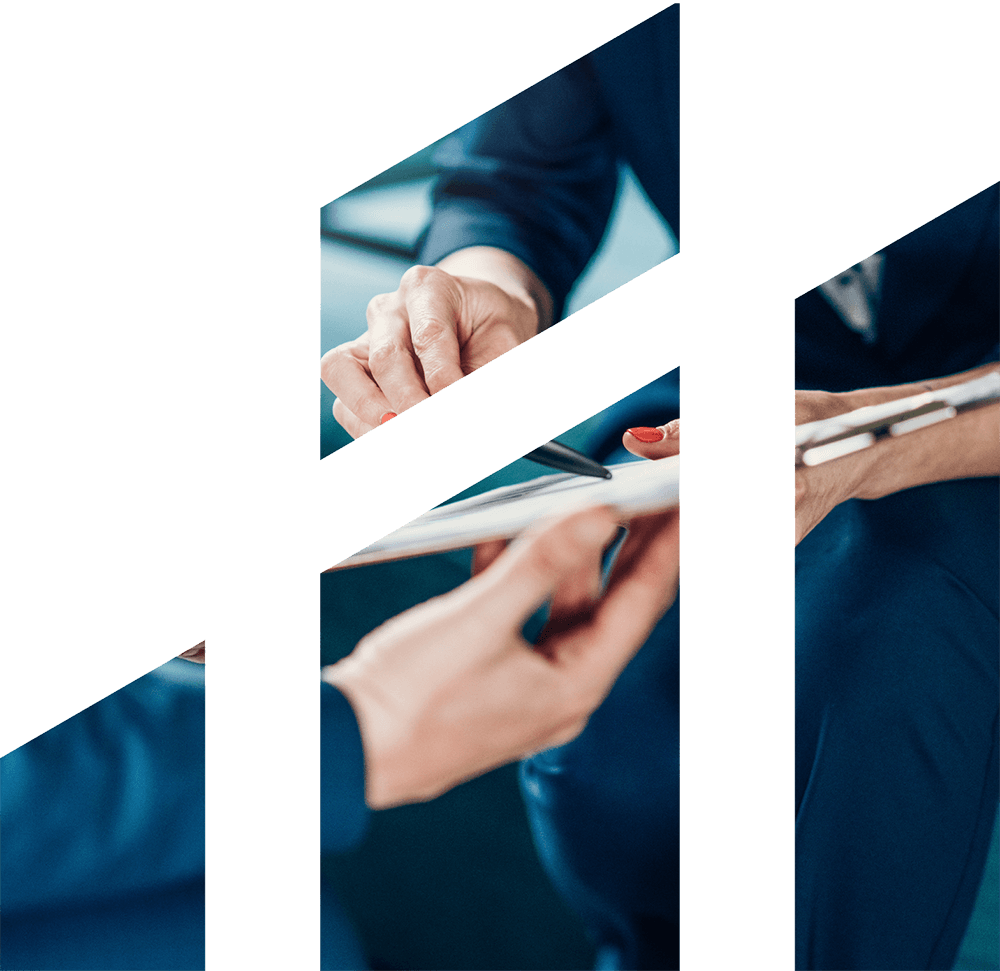 "The combination of vast experience in shareholder intelligence and capital markets, regulatory know-how, peerless buy-side relationships and an unwavering commitment to our corporate clients is unique and is validated by every project we complete."

Patrick Mitchell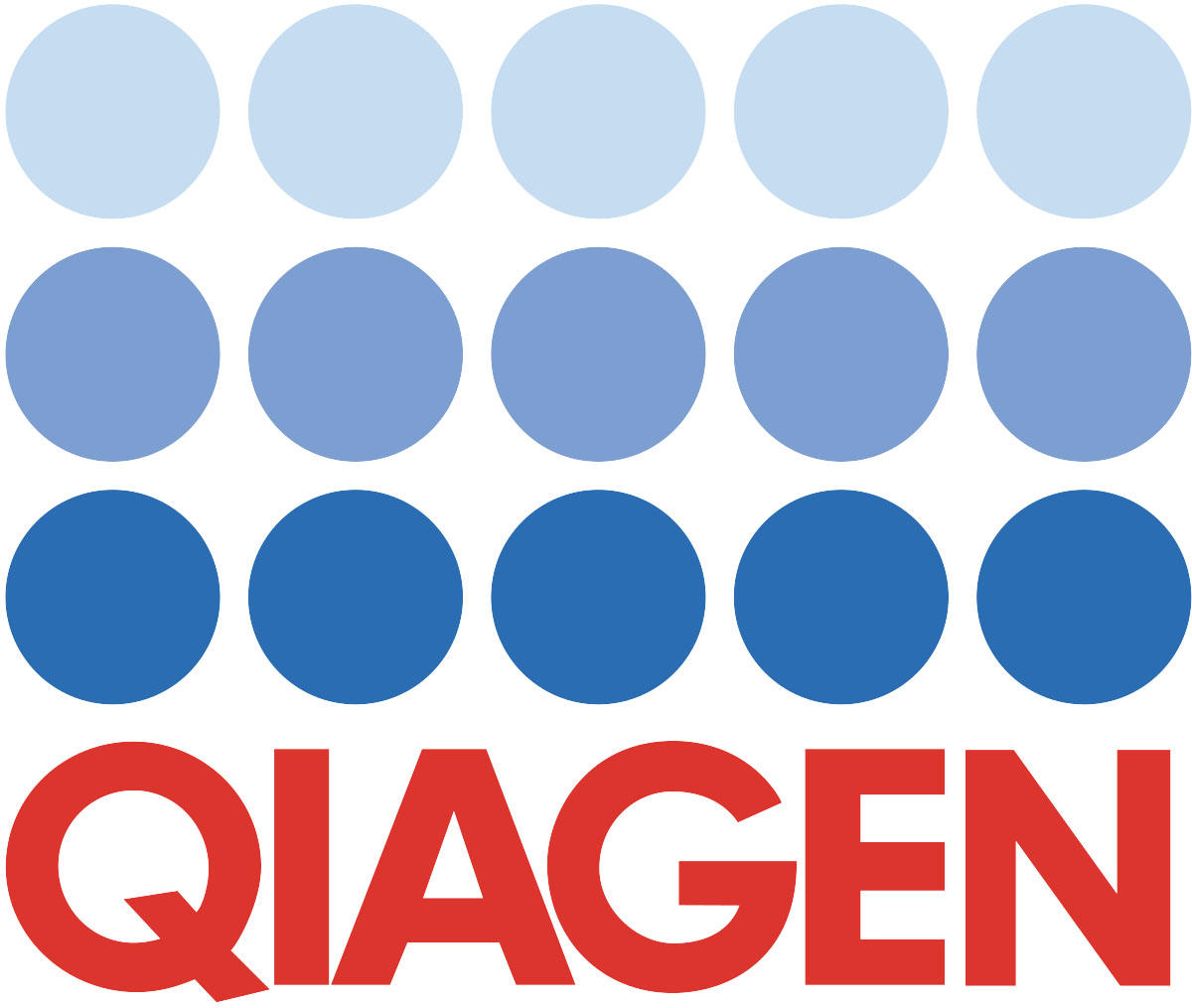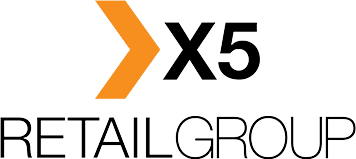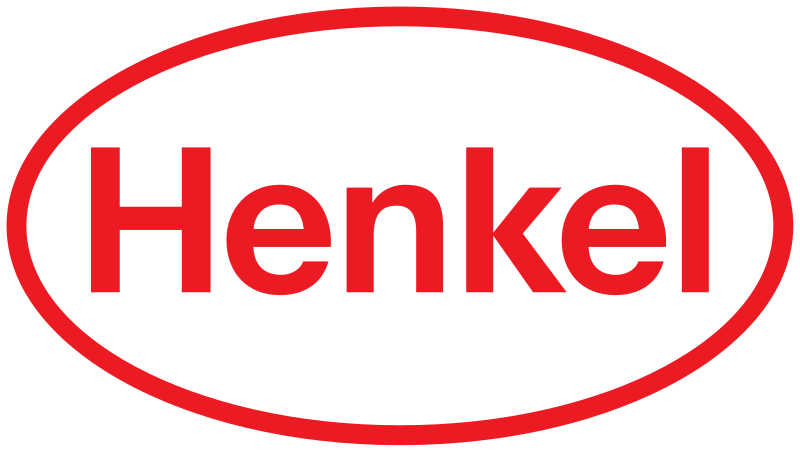 Access the crucial shareholder information you need to facilitate good decision-making for your IR strategy.
How can you retain and attract more key investors? How can you optimise ESG investment? What are your shareholders' genuine views and intentions? Our shareholder intelligence services allow you to access the answers.
Supplying the crucial information you need about your clients' investors to deliver the right advice.
Who is buying and selling? Are event funds or activists building positions and who could be supporting them? How can we maximise shareholder support? Start finding out the answers to these and other key questions.
IR Services
A Full Suite of Investor Relations Services
Unrivaled industry experience, knowledge and insight, providing clients with unparalleled capital markets intelligence.
Utilising a unique methodology and built on decades of experience, our suite of services provides corporate IR teams and their advisors with the most accurate and up-to-date shareholder intelligence in the market.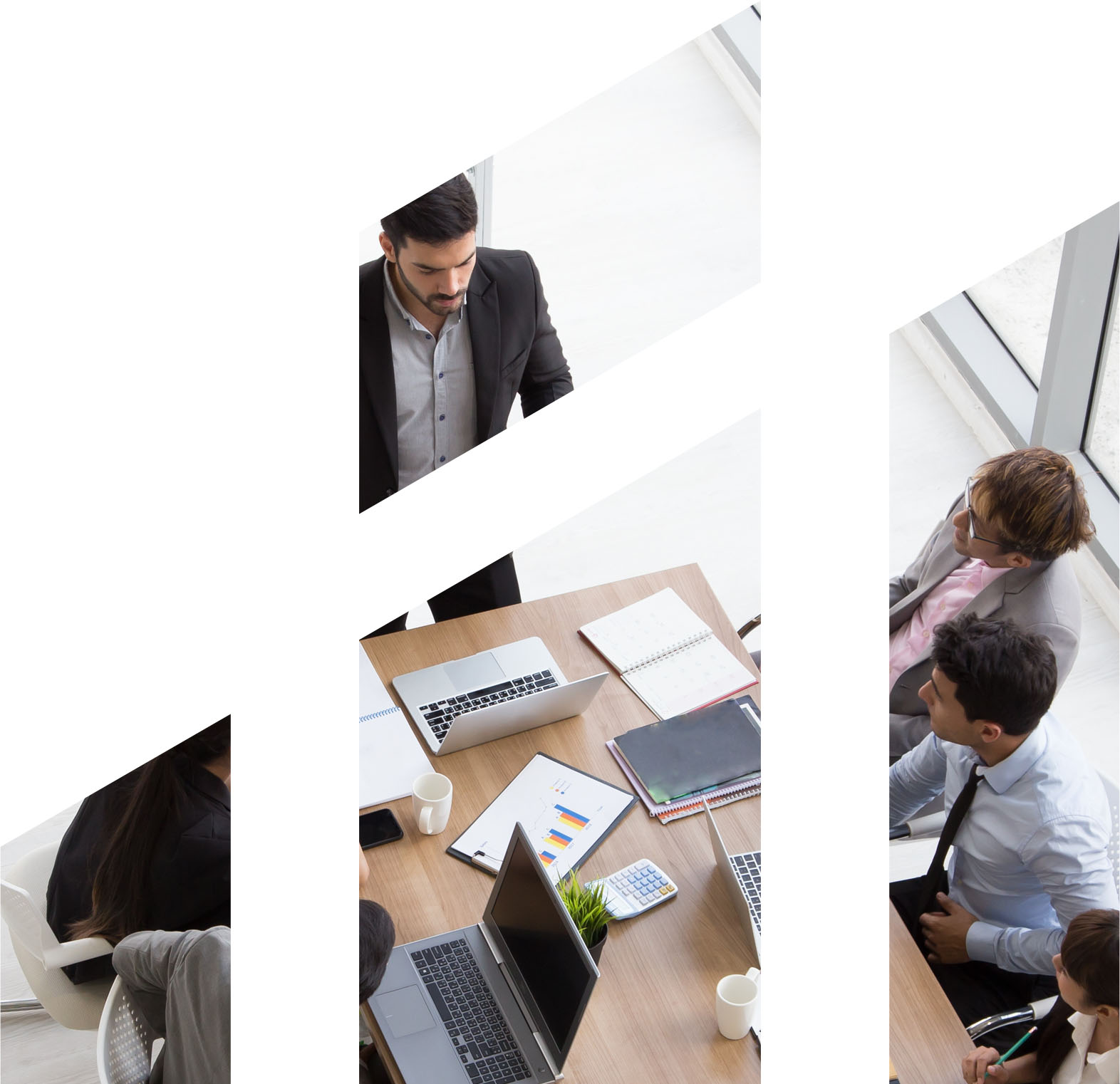 Expand your investor universe effectively: meet the right people at institutions and funds that match your profile.
Access unbiased sentiment and feedback from the buy- and sell- side to help optimise your story.
Effectively communicate with your shareholders ahead of critical corporate actions.
Discover More
Register for our ESG White Paper on the current ESG landscape
Environmental, Social and Governance (ESG) concerns are increasingly prominent in shareholders' minds, but the market is saturated with differing views and opinions. We have researched, analysed and summarised the latest issues, attitudes and trends across the entire ESG community to cut through the noise and enable you to make better informed decisions on this important topic.
Comprehensive 100-page report
Interviews with prominent investors, corporates,
ratings agencies and advisors
Guide to the key ESG expectations for corporates